Cinematics
[
]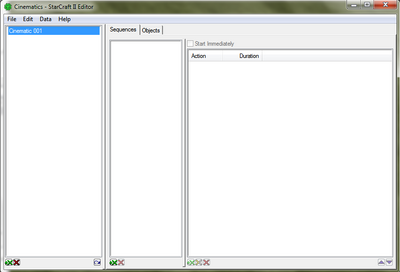 Define cinematics with limited actions, eliminate random error. It is similar to Trigger Editor.
Limitations:
[
]
You can not attack other units.
You can only play the animation for attack, or death.
The Animation will be played when ever u want.
The unit will not die before the action.
Unit can't die, but you can move a unit immediately to another point after the death animation.